Did Yahoo actually buy Tumblr?
"You'll remember this battle. You'll remember it till the day you..."
what-is-my-pr0blem: "Let's count your scars
- I said Why?
- She replied Because then I can see, how many times you needed me. And how many times 
I wasn't there."
5 tags
6 tags
3 tags
hickeyfromhoran: I'm still not over this
5 tags
4 tags
2 tags
5 tags
5 tags
6 tags
6 tags
2 tags
2 tags
4 tags
6 tags
5 tags
4 tags
4 tags
7 tags
6 tags
6 tags
5 tags
4 tags
4 tags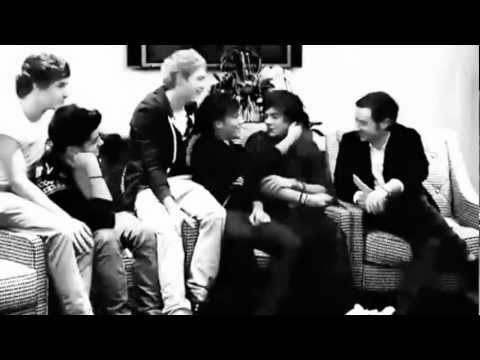 Watch
plasticbieber411: guysalltheway: tothefridgeandbeyond: teap0ts: FUCKING DEAD i showed my whole family this and we were literally laughing for 10 minutes straight  I need to reblog this again…holy shit this is plasticbieber
Never Forget
I could remember the times we spent But of course I left I didn't know you as much as I thought I did You left me a note the day in left Sam I miss you I can't read the note anymore At least not ever again Sam you were my best friend but you were neglected I still have it you know, the note. You killed yourself for what? Im crying right now, I look at the pics we took. I just...
6 tags
5 tags
2 tags
6 tags
11 tags
2 tags
2 tags
7 tags
8 tags
7 tags
5 tags
11 tags
2 tags
2 tags
6 tags
2 tags